Last week, Fox launched "201 Days of 'The X-Files'," a social media campaign aimed at getting fans of "The X-Files" excited about the new miniseries. The premise of the campaign is that if you started watching one episode of the show last Tuesday, you'd be caught up on all 201 episodes by the Jan. 24 premiere.
I've already binged all the episodes, an experience I wrote about for The Boston Globe.
If you do decide to binge, though, you'll find that the world we live in now is very different from what is depicted in the show.
Many have people have asked what a modern, post-9/11 "X-Files" would look like, but no one has asked the most important question of all:
What would our favorite X-Files characters' Tinder profiles look like?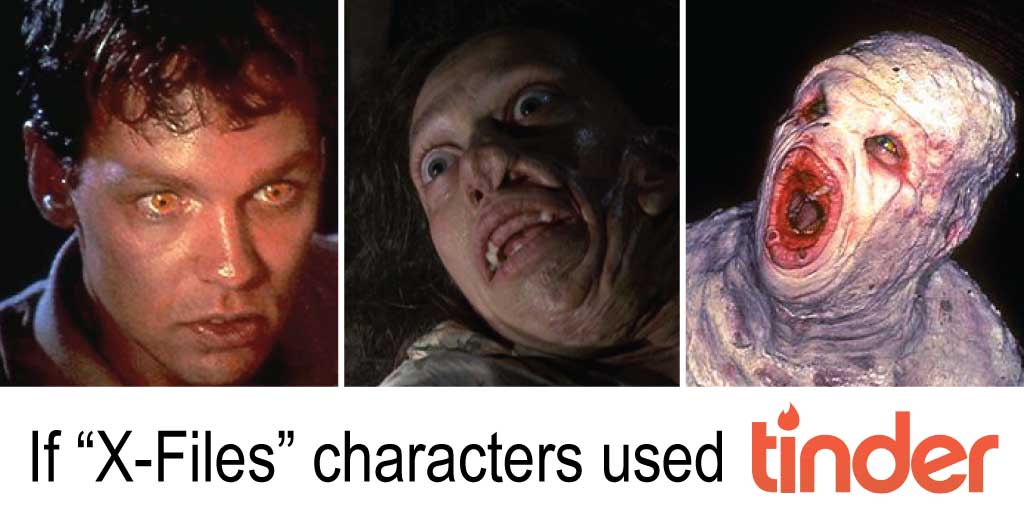 —–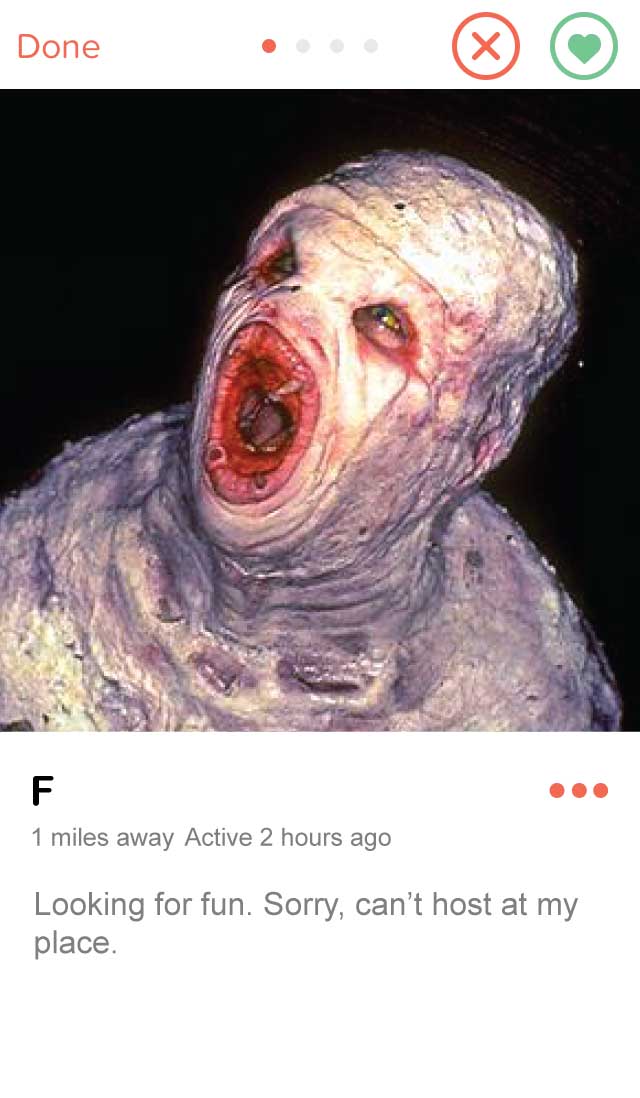 —–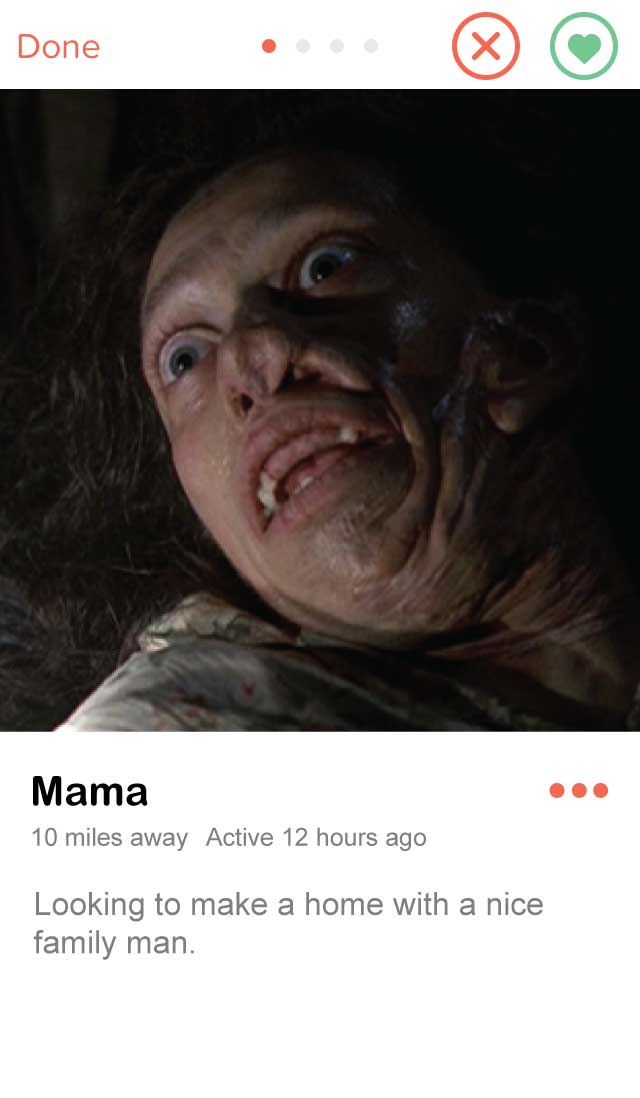 —–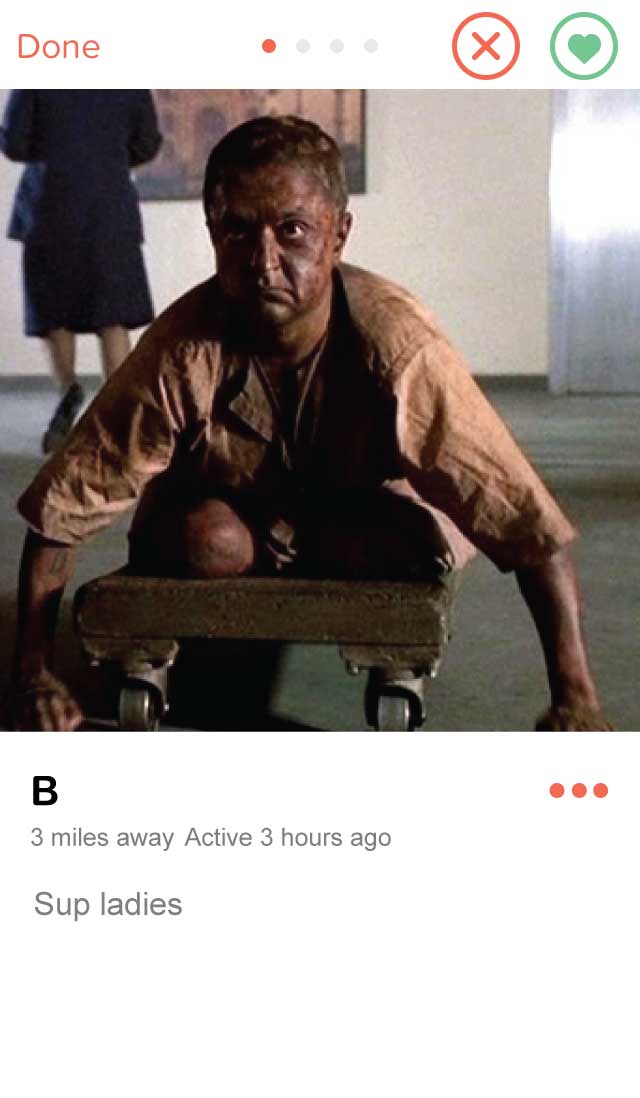 —–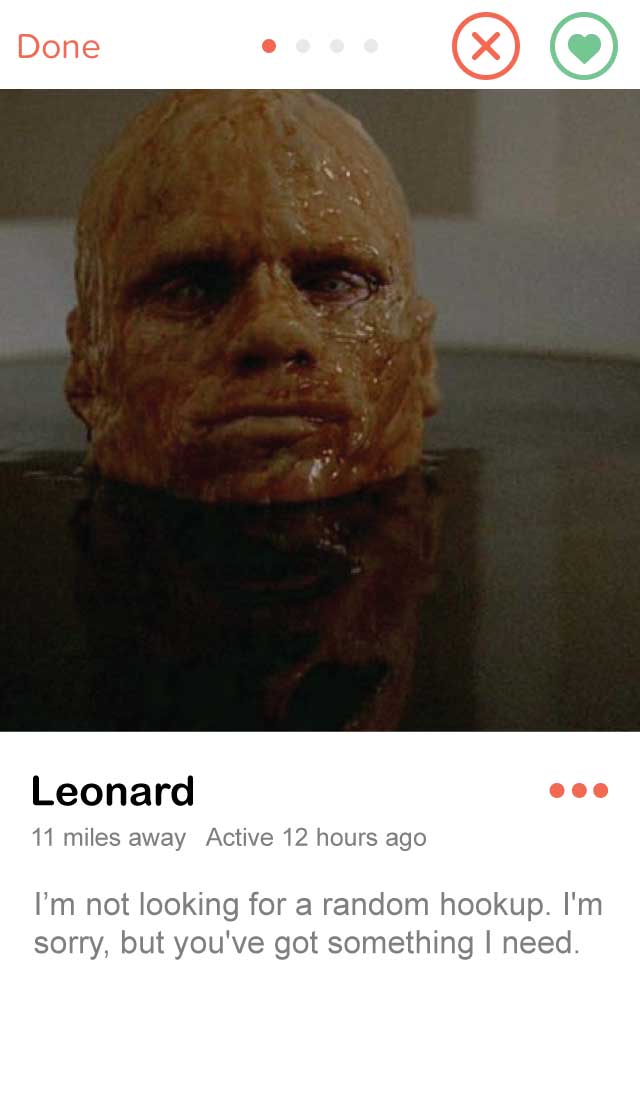 —–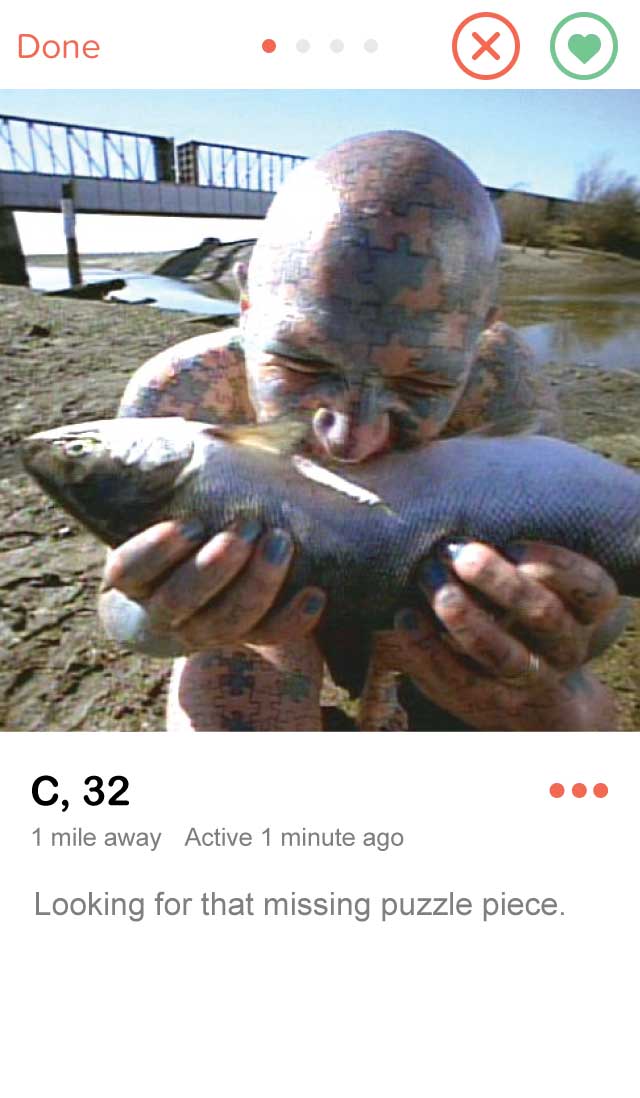 —–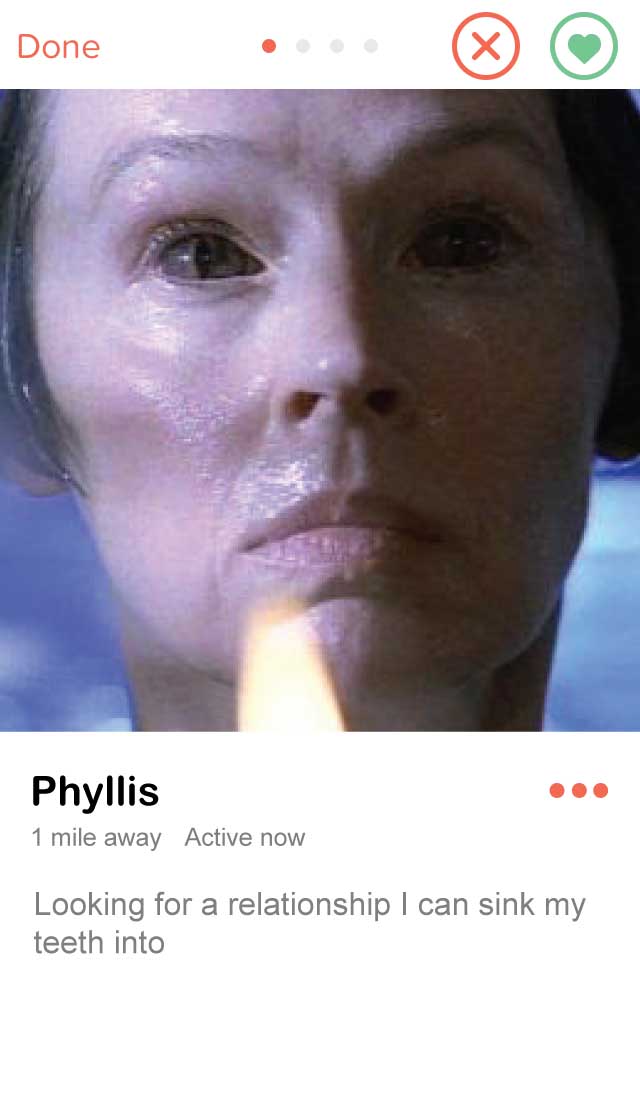 —–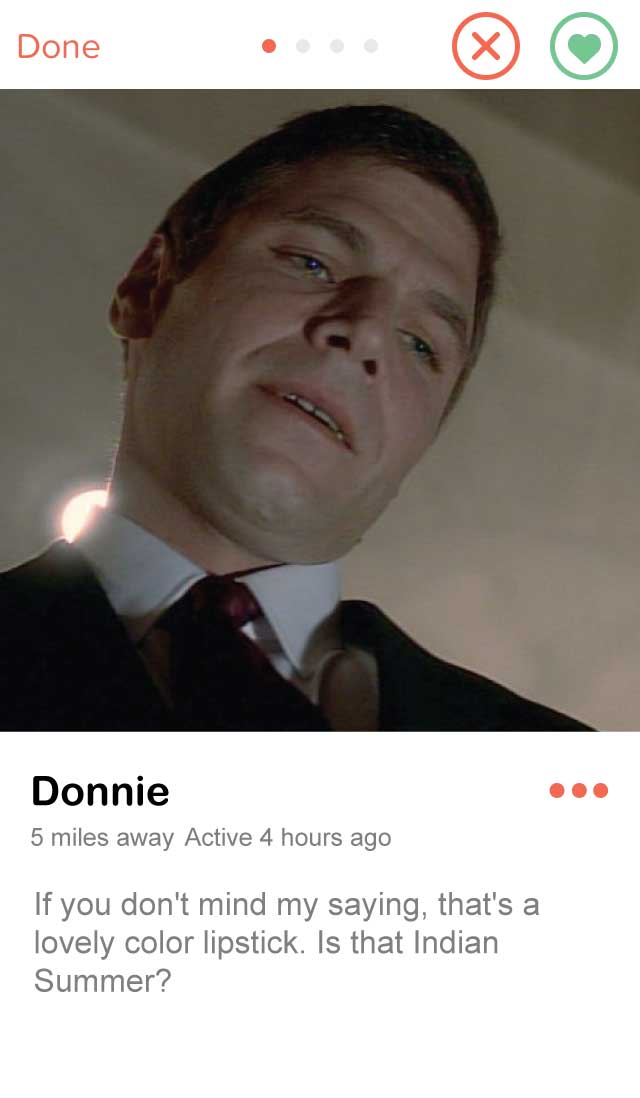 —–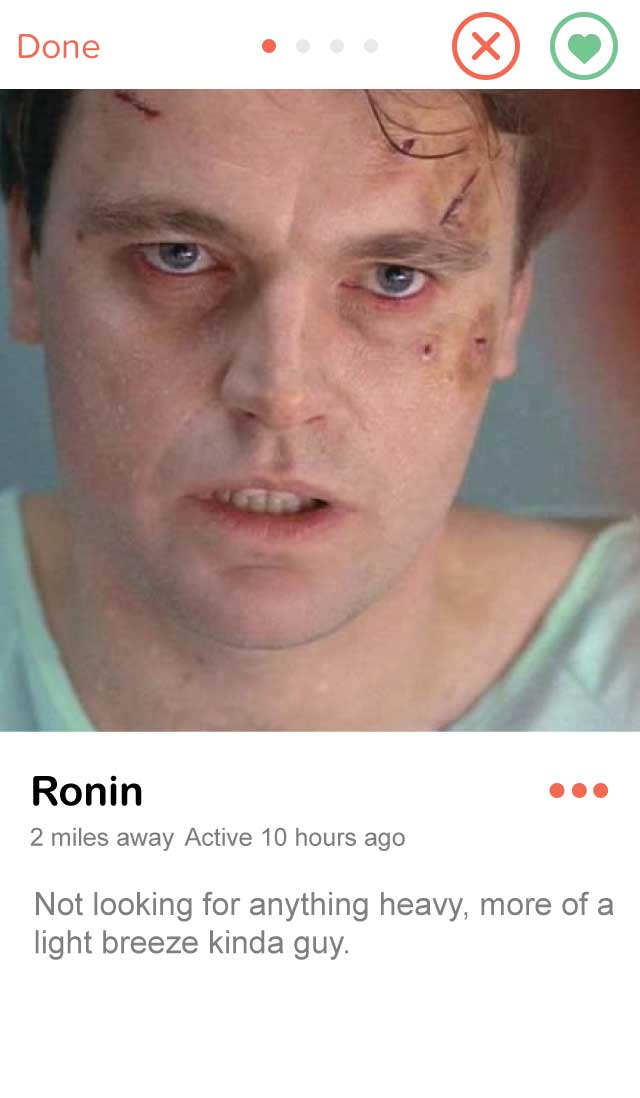 —–